//<![CDATA[ var b2b = { 'isTestingUser' : 0, 'tag':'248_11', 'theme': 'beacon-theme_san-antonio', 'blog_id': 15533, 'website_id': 7727, 'CID':'', // later 'gaId':'UA-69375127-44', 'page_type': '', 'isPage': '', 'post_id': '86761', 'home_url':'https://remodelingpro.org', 'admin_url':'', 'plugins_url':'', 'basename':'index.php', 'isMobile':0, 'isTablet':0, 'isFrontPage': 1, 'isPost':0, 'isSuperAdmin':0, 'isBeacon':1, 'isB2Badmin':0, 'hasStore':0, 'primary_menu': 0 , 'qstr':[], 'containerClasses':{}, 'post_password_required':0, 'onFly':0 }; //]]>
Making It Happen For You

You deserve to live in the home of your dreams. You want the best remodelers available. We can make it happen for you. Our professionally trained contractors and remodelers can help make your dream home a reality.
We use high quality materials and customized designs that fit your vision.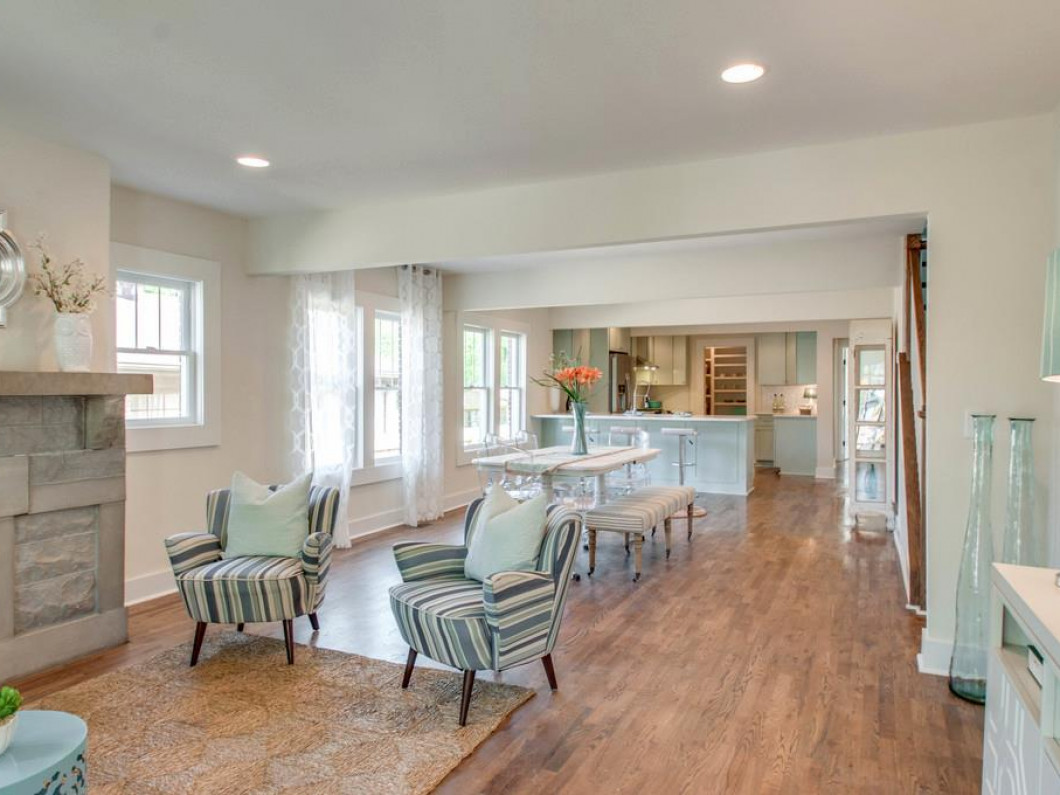 Why live with old and decaying material?
Don't put up with outdated and unsafe bathroom and kitchen surfaces that don't fit your needs

Complete Remodeling Service Inc. has been serving residents of the Greater Chattanooga area since 2012 for all their remodeling and custom construction needs.

We specialize in bathroom remodels, but also are adept at:

• Kitchen remodels
• Sunrooms
• Decks

We'll build in the features you need and utilize the best materials for your home improvement project. We work with you to get most out of your property.